#Sweet
February 20 2018 – Kellie Menendez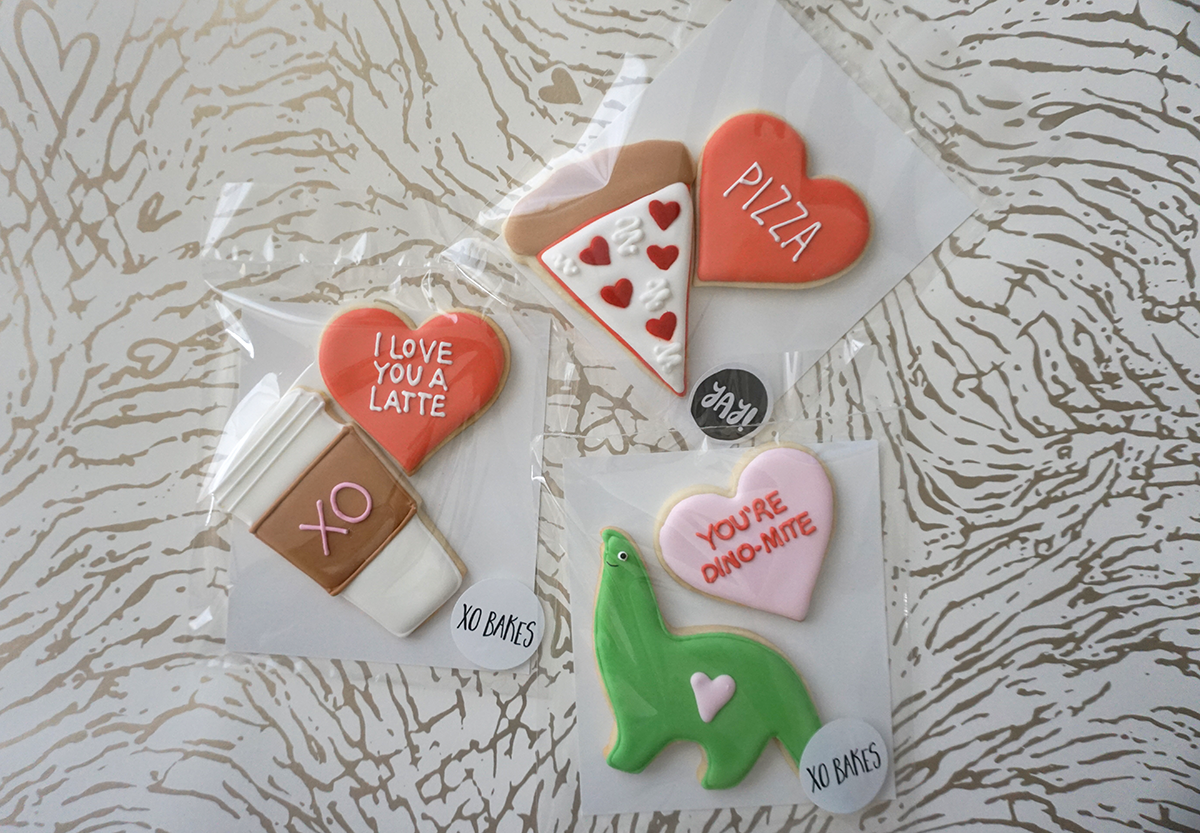 How sweet it is!
This Valentine's Day we are crushing hard over all things sweet and we don't want you to miss out! Meet three very inspirational ladies who we think are the sweetest things around...
#SweetTreats @XOBakes
Meet the talented Becca Jones of XO Bakes. Her cookies are edible works of art that taste as good as they look. We love her clever creativity, and are absolutely smitten with her sweet Valentine's cookies.
xobakes.com
#SweetFarm 
Anna Sweet lives up to her name with Sweet Farm, a non-profit farm animal sanctuary that educates and empowers people to lead a more humane life. We love this organization and the happy animals whose lives are better because of it.
sweetfarm.org
#SweetFriends 
Staci Morris is a fashion designer by day, and by the look of this room we can tell she knows how to make everything beautiful. We are so lucky to call her a friend! 
Love,
Kellie & Ondrea