We Love Simone #patternswithpurpose
February 14 2019 – Kellie Menendez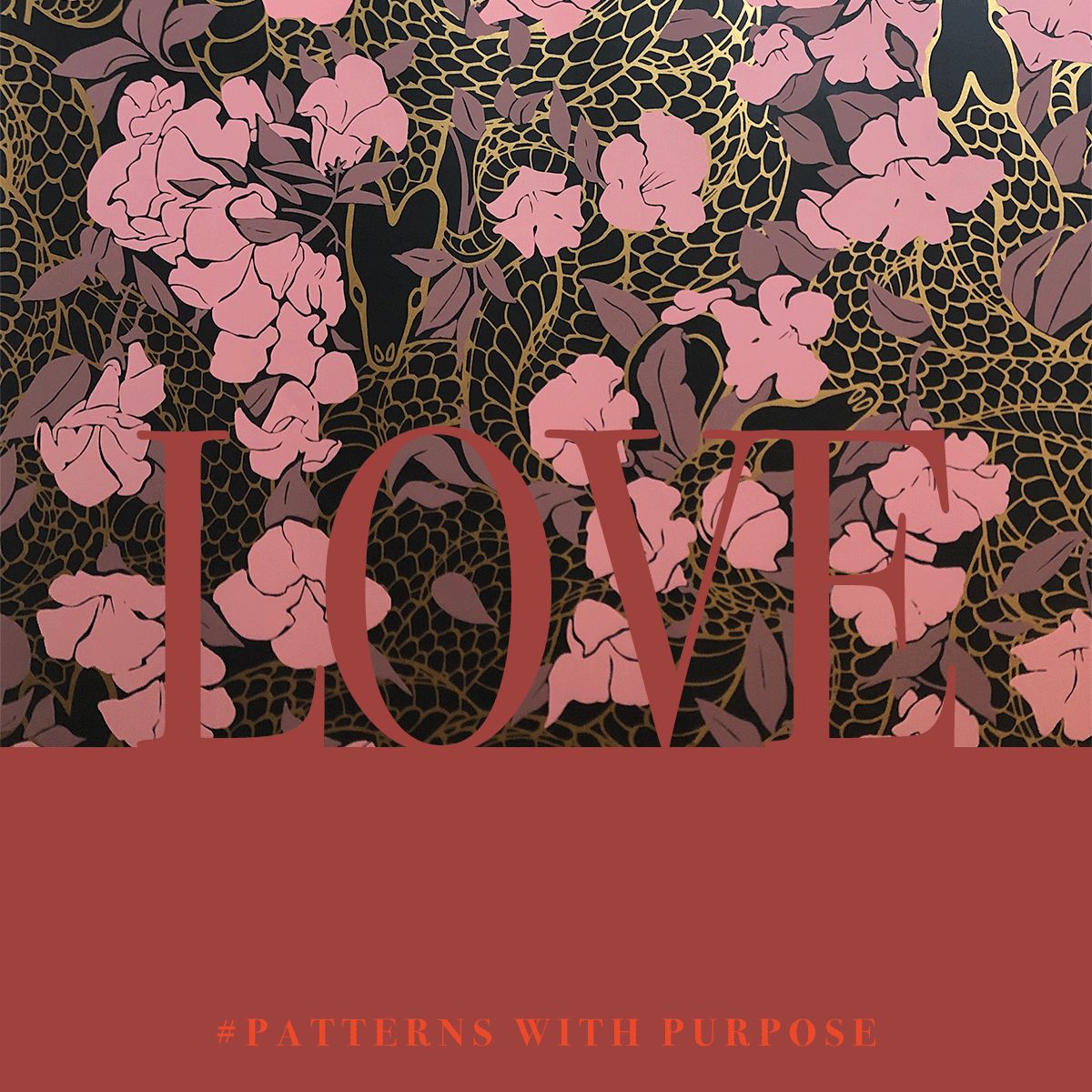 Half Full is proud to release its first pattern in a collection of patterns inspired by women and the stories they live. This pattern, titled Simone, tells a story of strength and the courage it takes to  transform.
This piece is about two females, a mother and her daughter. Laura, the mother in this story, is one of those amazing women that lives life being concerned with the needs of others. She is confident and embodies all forms of giving. So when her second child was born, she dove into her life as a mother of two much the same way she tackled all things, whole-heartedly. 
Simone came into the world very small, she wasn't on the standard "growth chart." Doctor's told Laura that something might be wrong with her baby, using words like "stunted" and phrases like "failure to thrive" to describe her situation. Laura questioned her abilities and worried about the growth of her daughter Simone. In the first 1.5 years of her life she rarely grew out of her clothes. At the park mothers with six month old babies would say things like, "she is small" and Laura would think to herself, "she is small but she is stronger than you know."
Motherhood is already such a challenging role, most wonder if they are making the right choices but when a professional is telling you, "you are not feeding your daughter correctly" and mothers are telling you, "your daughter is small,"  it is natural to take that on in the form of anxiety and to question your ability. "Am I enough?" Exhausted by caring for her then infant Simone and her toddler she found herself struggling with something that felt like postpartum anxiety, although never diagnosed, reflecting back she wonders if that is what it was?
But past this, beyond the comments of mothers at the park or the comparison of size amongst others, she knew in her heart that Simone was right where she was supposed to be. That she, as a mother, was enough and that regardless of her size they both had the strength to survive. Then she heard it, Laura heard that voice deep inside say, "it isn't me or my daughter, we are thriving." Since then Simone has grown, and continues to, she is catching up to her expected size and the size of other children. The future is bright for Simone and she will not only meet but excel past many future milestones.
We admire Simone's strength and her mother Laura's transformation into assured motherhood. The knowledge that her fears or the worries of others would not define her daughter's destiny is what this story is all about. This undeniable type of courage that comes from within and helps us transform is the story we feel when we think of Simone.
So whatever your struggle may be, remember your intuition is the key. You have the strength to overcome and to thrive in whatever form you choose! Give LOVE.
______________
Simone is a hand-drawn pattern made of snakes, an animal symbolizing transformation and is decorated with a shower of flowers, touching on the reward of overcoming. Because of the inspiration behind the name and the symbolism within we have chosen to donate 15% of the sales of our Simone pattern to Every Mother Counts. EMC focuses on caring for and saving the lives of mothers around the world during birth and delivery, one of the greatest transformations one can experience. 
Simone.
She opened the door to a room filled with snakes.
With one hundred eyes upon her,
she felt the power of what they protected.
Pausing to notice her fear, she moved forward
and was rewarded with a shower of flowers.  
- Half Full